Presented by Adam Bigelow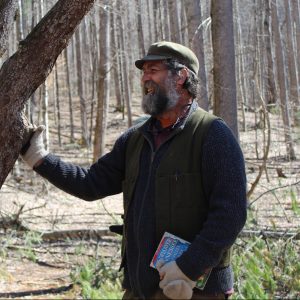 Saturday May 11th | 9:00am-11:30am | Free | Presented by Adam Bigelow

Join Horticulturalist Adam Bigelow for this informative, entertaining, and philosophical dive into compost, composting systems, and how to keep a compost pile alive, active, and smelling good. We will discuss various systems, including tumblers, piles, Vermicomposting (i.e., worms) and Bokashi, a Japanese Fermentation Process. This event is co-sponsored by the Macon County Public Library.
Sign up below to register to attend the workshop and receive a special coupon.
You do not need to sign up to attend.  However, we will email a coupon to those who register for use same day.  Please note that you will not receive the coupon instantly – we will send them out just before the event along with any other details.
---